It started with a simple idea: Make buying dirt easy.
We know that not all people are experts in building materials. We also know that what is important to you is simply buying the right materials for the job, at the right price, and having this delivered to your site on time. This is why we do what we do.
During the global pandemic people stopped travelling. All vacations, events and get togethers happened at home. This caused people to invest in their properties to make their homes and yards more of place they would want to spend time. Home renovation projects hit all-time records, outdoor furniture companies sold out of stock and landscaping projects were on everyone's summer project. The founders of Earth Shapers Gravel & Dirt Co were no exception. However, after being extremely frustrated with not knowing how or where to buy dirt and gravel they asked themselves that simple question that stated most business; where must be a better way.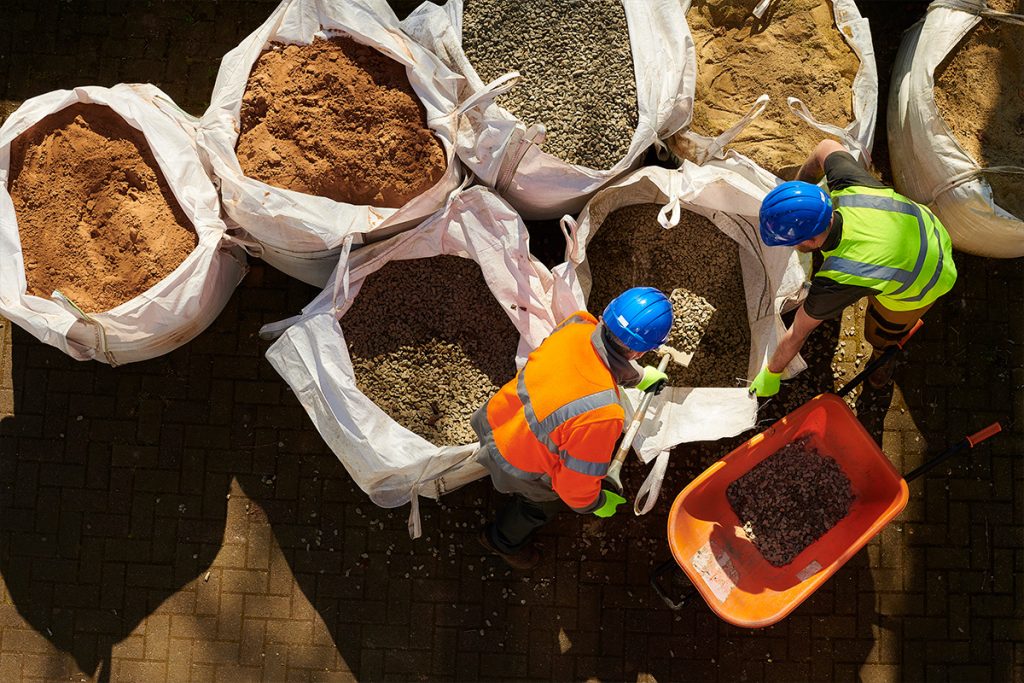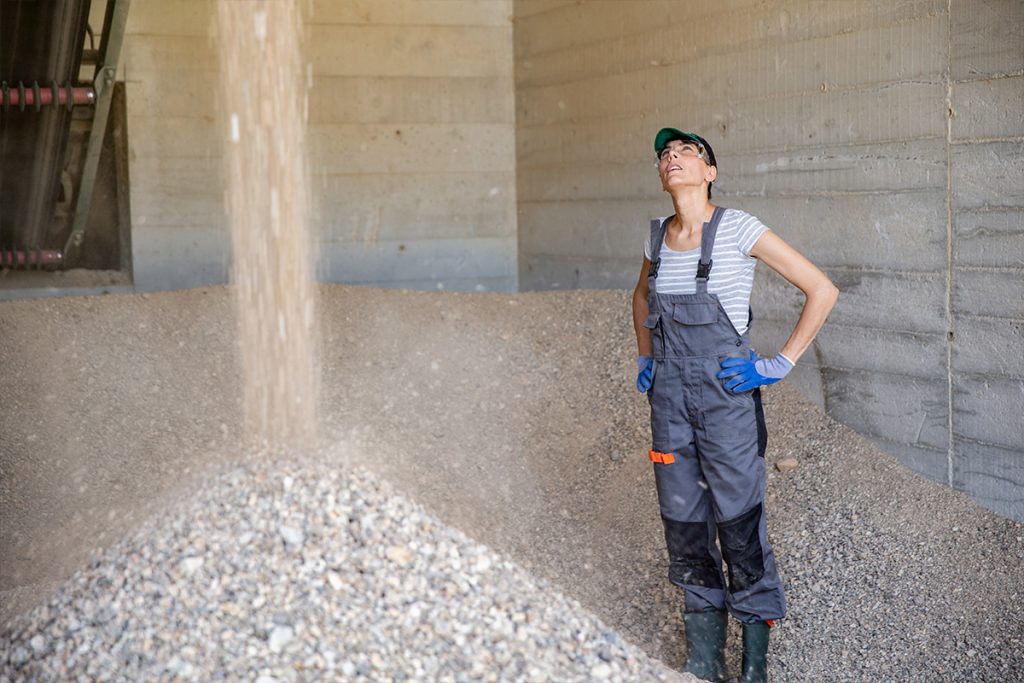 Imagine a world where anyone with a project can open their computer (or phone) and purchase quality building materials and have this delivered as easy as ordering a pizza. This is goal of Earth Shapers Gravel & Dirt Co.
Changing the way we buy dirt
We believe that at the core of our business is education. We know that few people are experts in raw materials so our aim is to help our customers understand what they actually need for the job they are doing, the terminology used by the industry, what to expect upon delivery and what you should be paying. We do this because it was not that long ago we were in the same situation of not knowing where to go, what to buy or what it was going to cost.
Beyond education is convenience and reliability. Gravel, dirt, sand, rock, mulch and other building materials are sold by the tonne. We believe it only makes sense to select the product you want, enter the number of tonne and know it will arrive when you expect it to be there. It only makes sense. This should be easy but for some reason it has not. At lease not until Earth Shapers changed the way you buy dirt and gravel.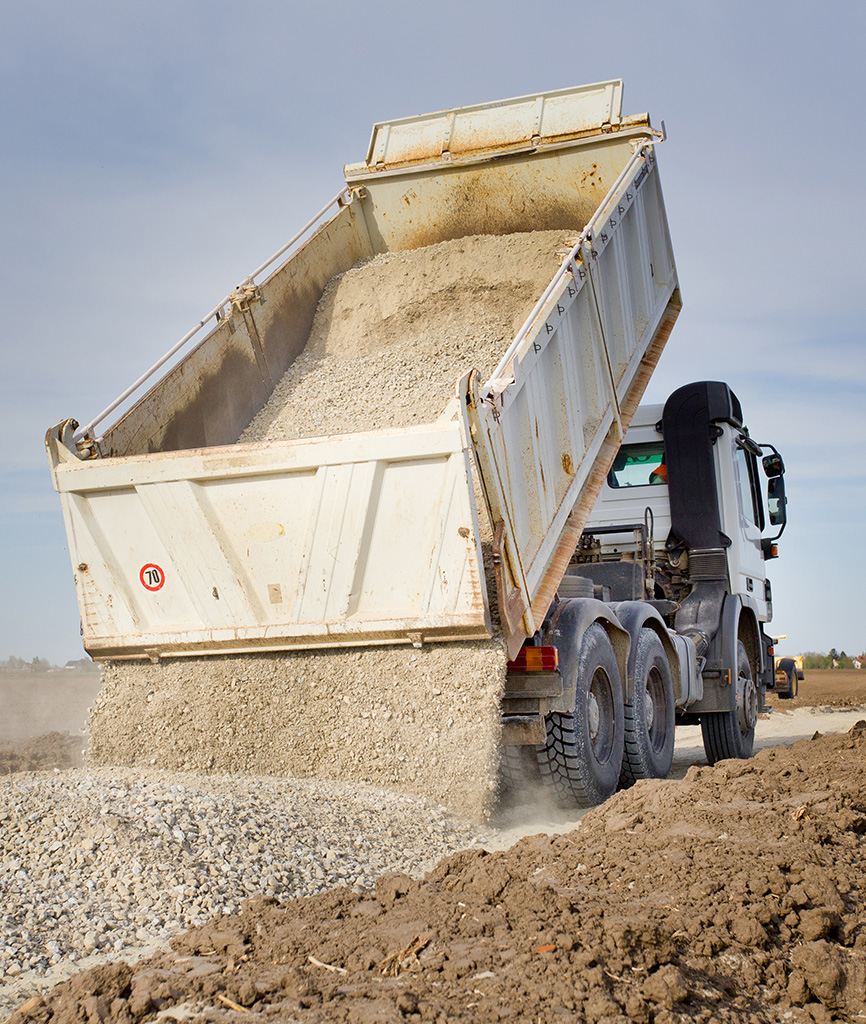 Working with local suppliers
We are proud to support our local economy and businesses while at the same time working to get you the lowest price based delivery distances and fluctuating gas prices. Also, not all dirt is created equal. Earth Shapers works with local suppliers who understand the areas of Pictou County and what materials are needed based on where you are. For example, depending where you are and the project you are doing, you may need looser soil with a higher sand component or heavier soil with more clay makeup. This is why we work with knowledgeable suppliers who know the area.